At Palana, we believe that less is more and efficiency creates more opportunities for personal interactions and quality discussions.
We are also strong advocates for equal chances and ensuring that there is no room for bias in recruiting! That way, we hire the people most fit for the opportunities we offer, so we can provide unrivalled professional development experience thereafter.
We also are keen to ensure you don't waste time through long and complex recruiting cycles, or stay hanging forever awaiting for a decision or feedback.
That's why we have designed a process that is as lean, efficient and straightforward as possible:
Application
Your applications should be submitted via our website or by using the email address provided on the job posting
Assessment
We use an approach combining web based tests, removing unconscious bias, and human screening of your application
Interviews
Interviews are conducted via video conference and/or in person so we can get to know each other and you can ask as many questions as you may have
Employment contract
Welcome to the team!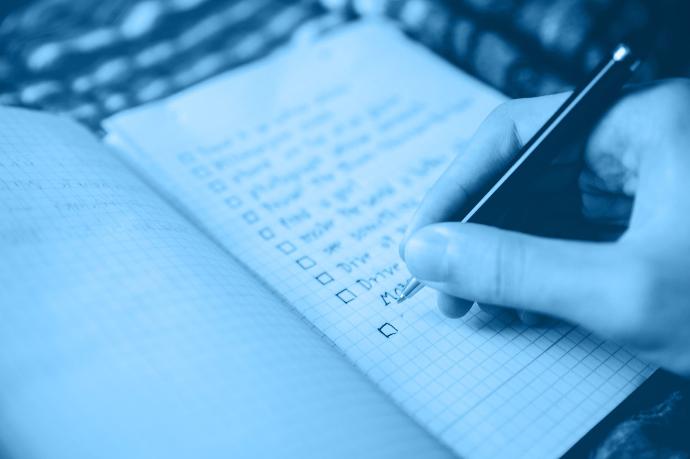 Why do we use an assessment?
Our objective is to provide you with an enjoyable and accurate screening experience, without bias or stress.
After ensuring that your resume includes the required pre-requisites for the open position (e.g. education, years of experience, language spoken), you will be invited to a third party web based test to ensure the screening process is completely neutral from any unconscious bias.
We couldn't care less about your gender, ethnicity, age, or any other non-professional criteria. We want diversity, we praise differences!
The tests are designed to let you focus on what matters most: showing your skills. The questions provide you with realistic scenarios that closely mimic the experience of working in the positions you are applying for. Whether you are a young graduate or an experienced professional.
And of course, feedback being a core component of our approach to human resources and personal development, we are happy to provide you with the detailed results of the tests you undertook.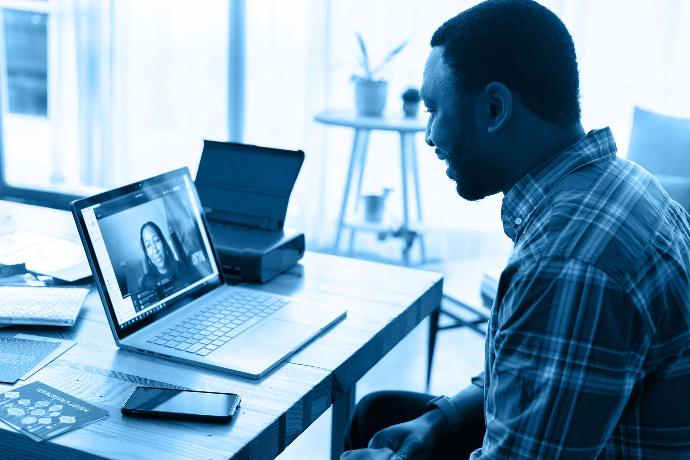 Get ready for your interview
We want to get to know you and also make sure you get to know us. An interview is a two-way process and is as much about us discovering you as a future member of the team, than it is about helping you learn about Palana: what you could do with us, how your career will evolve and how you will develop along the way.
From a Palana perspective, we will exchange on your core skills and competences: how you work in a team, how you interact with others, whether you are more excited by delivering deep technical advices or whether you prefer gaining or leveraging a broad set of knowledge about the industry, whether inventing new ideas and acting as an entrepreneur is your thing or if you prefer a structured environment with clear cut processes and procedures.
There is no good or bad answers. What matters to us is that you have a positive personal impact on our company and our clients. That you learn along the way and, in return, help others gain more competencies so we all grow together.
Be ready for three things:
Sharing examples

: during the interview, we will ask you questions about your personal experiences and how you reacted in previous situations. We will discuss your experience at school, at work or any other specific case that will help you highlight how your qualities were applied in practice to overcome some challenges or deliver great accomplishments

A business case

: to help you get a concrete overview of what the opportunity ahead of you has to offer, we will spend some time together brainstorming and discussing a concrete example. That's another opportunity for you to ensure you can ask questions about the job as well as for us to see you shine in a real life situation.

Come as you are...

: that's the most important! Although when we serve clients at their location, we respect their dress code and requirements, we do not have a specific dress code internally. We want you to feel good and relax, not to play a role. At Palana, you don't "dress for the job you want to have", you dress to be yourself and impress with your inner values and competencies.
Overall, the complete process is designed to be quick so you can make a decision within a couple of weeks. We are available throughout the whole process to answer questions or help you for the next step.
And finally: we love feedback... please make sure that you share any feedback on your recruiting experience with us. We will send you a short survey when the process is completed (at any stage) and look forward to getting your input so we get better on a continuous basis.
We will do the same for you and are available to provide you with detailed feedback at any point. All you have to do is ask.
Major financial center in Europe offering great career development opportunities
A little gem at the heart of Europe
---
Ecology ambitious, human sized and high quality of life
Next