A professional service firm has only one main asset: our people. We constantly invest in and nurture their competencies, their skillset and their experience so they expand over the years to create an exponentially growing value.
" Our people grow exponentially every year "
We see one of our main priorities at Palana to provide the means and opportunities for our people to work with the best clients, on the most complex industry challenges, equipped with the best access to direct mentoring and coaching, and leveraging every possible opportunity to learn.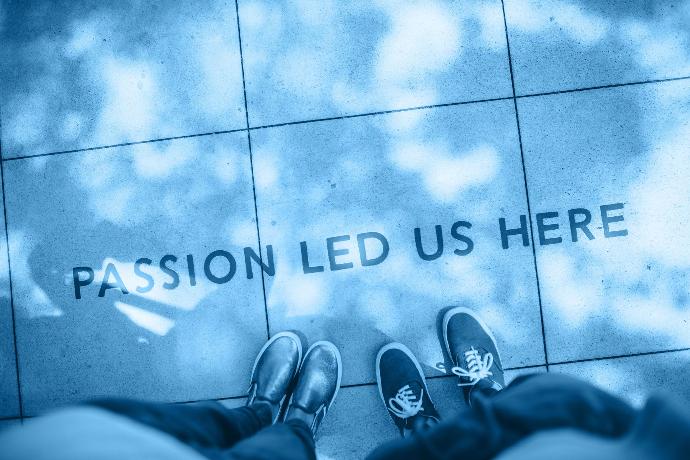 Values & Culture
We care for each other, we support each other, we grow as a Team and take pride in helping others learn and develop. We make it a priority to ensure our working environment is dynamic, exciting and inclusive.
We hire the best, we learn from them, we all become better as a Team. We provide opportunities to create your own path within Palana so as to fulfil your aspirations and potential.
We are proud to provide an outstanding service to our clients. We take pride in being recognised for our excellence, our creativity and our efficiency.

We value ideas more than titles. Everyone can influence the firm's development regardless of their seniority and we demand that anyone dissents when they think we do wrong. We encourage constructive debates.
We love freedom and flexibility. We impose no dress code or strict working schedule or location. We recognise that everyone is different and we value contribution and impactful output more than timesheets or long internal meetings.
Our benefits and rewards system includes multiple components:
a base package (financial and non-financial) to reflect your skills and experience,
a bonus to reward your performance and contributions to Palana, your team mates and our clients,
a direct participation to the company's financial performance so you have a stake in the company's success and a direct incentive to ensure our clients receive the best service.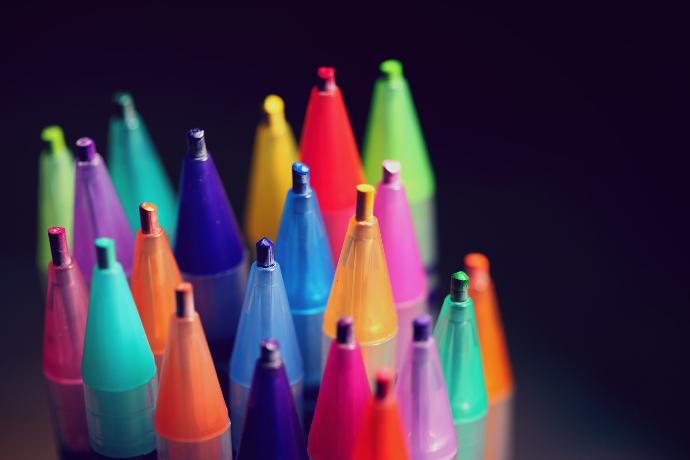 Diversity & Inclusion
Our Team spirit and inclusive mindset are the foundations of the company we build together.
By design, we work to remove biases in our processes: from a recruitment process that removes personal preferences in candidates assessment, through the appraisal process which includes a mix of performance indicators and data analytics to ensure we actively promote diversity, to a flexible HR policy that provides the required leeway to accommodate as many personal constraints and preferences as possible.
Diversity and Inclusion are not a strategy at Palana, our actions are not the results of a business or economic analysis... they are our values and culture, they are an intrinsic component of our vision for a normal working environment and world around us.
We value the individual differences in our Team and we cherish everyone's contribution. We believe strongly that it adds value to the services delivered to our clients as it adds depth and breadth to our perspectives.
In addition to supporting and fostering diversity, we also take an active role in pushing it:
"Walk the talk": as leaders, we are accountable to ensure our decisions reflect our values of Diversity and Inclusion. We are also vocally supporting it as we advise clients or participate to conferences or roadshows,
"Lead by example": Palana supports any internal initiative to further the dialogue and initiatives that advance the awareness around the need for a better balance in diversity and a more inclusive working environment and financial market place.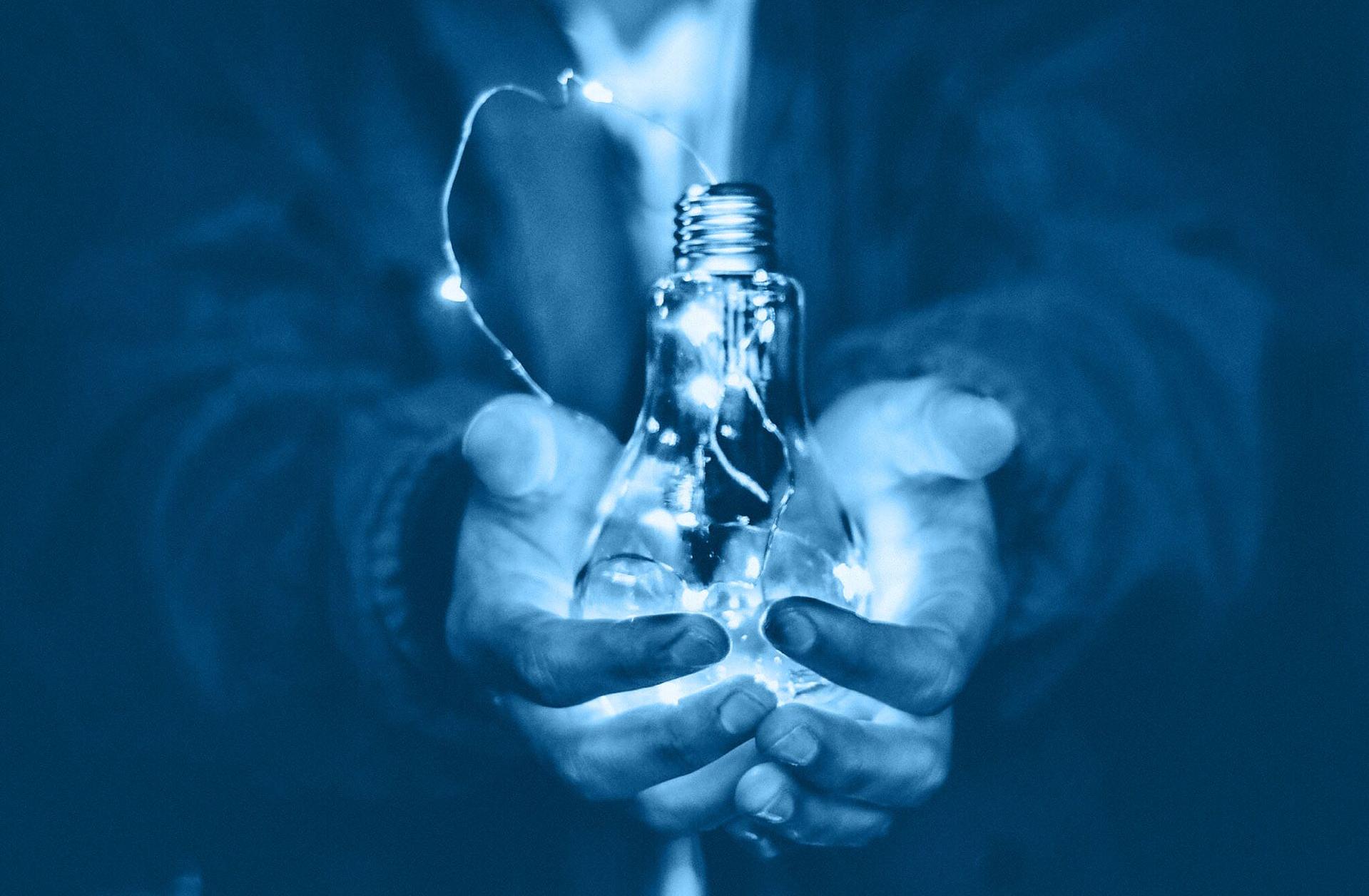 Development & Learning
The development of our people is one of the foundation pillars of Palana.
We believe strongly in the power of coaching and mentoring to support the personal development of our team members and our senior people dedicate a significant amount of their time to share their experience, industry knowledge and skillset to help you learn and grow within the firm. We love to share, provide and receive feedback and grow together.
You will acquire a wealth of knowledge and new skills by exchanging during internal or client projects, which will be further accelerated by being exposed to a multitude of clients with different business models as well as seniority.
Beyond this empirical learning approach, Palana also supports personal development through more traditional and formal approaches: trainings and reading.
As part of your personal development plan, you will be encouraged to attend technical or soft skill trainings that will help you build on core competencies or develop some skills you would like to focus on.
When you grow, we grow: Palana supports, facilitates or finances any personal initiative to learn. From paying for any professional book you would acquire to providing extra time off to pass a certification, we encourage personal development as much as we can.
Tell us about your ambition, we will help you fulfil your potential and exceed it in a caring, exciting and dynamic environment!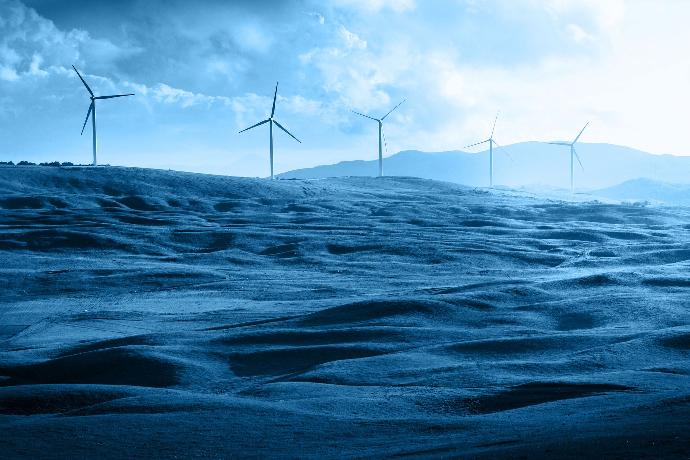 Commitment to Sustainability
When creating Palana, our ambition was to develop a leading advisory company to the Asset & Wealth Management and Asset Services sectors.
We included two pillars to the design of our professional service firm:
Investing in technology to make the quality of life and experience of our teams and clients better
Imbedding Sustainability at the core of our Strategy and corporate DNA and implementing a recognised leader and role model on the topic
We believe that every action matters, from the smallest to the largest one and that we must act now and at every opportunity.
We have included sustainability criteria in our search for office space, in our decision to work in a paperless environment, in our selection process for service providers, in our approach to client relationships, work location and travel policy, etc. Basically everywhere we can have an impact, we decided to act and include environmental factors in our decision.
But sustainability is a lot more than reducing your environmental footprint: it also includes Social or Governance considerations.
There as well, we lead by example by operating by a code of conduct that aims to meet the highest professional, legal and ethical standards on multiple dimensions:
Delivering the highest quality to our clients
Ensuring we apply strict screening (e.g. in AML/CFT matters) and selection criteria to the clients we work with and the projects we accept
Ensuring our working environment is the most inclusive, inspirational, exciting and developmental for our teams
Dissenting and raising concerns as soon as we believe we don't act right
To ensure we fulfil our ambition on our sustainability journey, we monitor our positioning against objective criteria and we encourage our teams to constantly revisit our ESG principles and objectives to maximise our impact.
Come see for yourself and fall in love with this little gem in the center of Europe. Ultra connected and just a couple of hours from any other main European capital, hyper cosmopolite where you will meet people from all over the world in a city full of charm which mixes hundreds of years of history with ultra modern business areas.
Here are some of the key reasons to start or develop a career in Luxembourg:
Luxembourg is the world's 8th happiest country
Ultra comprehensive and effective social security system
Ecology friendly and ambitious, human sized and high quality of life
Very cosmopolitan country which is popular with expats
The world's first free public transport throughout the country
Career development opportunities as major financial and non-financial actors have operations in Luxembourg
Facilitating your arrival and integration as expat
Strategic position in Europe, ultra connected to all EU capitals by train, road or plane
A healthy country with the highest GDP per capita, PPP
That's where Palana is headquartered