Addressing complexity
We provide expertise, complemented by long standing experience, to address your most complex challenges
Supporting you!
---
We work hand in hand with your leaders and your teams, we blend in, we help your business as if it was our own
We love disruption and boldness
We bring a different perspective and take a wide lens when considering potential solutions.
We believe disruption, bold moves and technology are positive catalysts to deliver more value and sustainable differentiators for your business
Previous
Next
Palana provides a wide range of services, tailor made for the Asset & Wealth Management and Asset Servicing sectors.
We believe the best advice must incorporate a broad perspective, the most recent models and problem solving skills and be expertly adjusted to reflect the realities of day to day constraints and operations.
Our consultants provide a combination of industry experience, honed consulting skills, regulatory expertise and technology savviness to deliver high added value advice, on the ground assistance or bespoke solutions.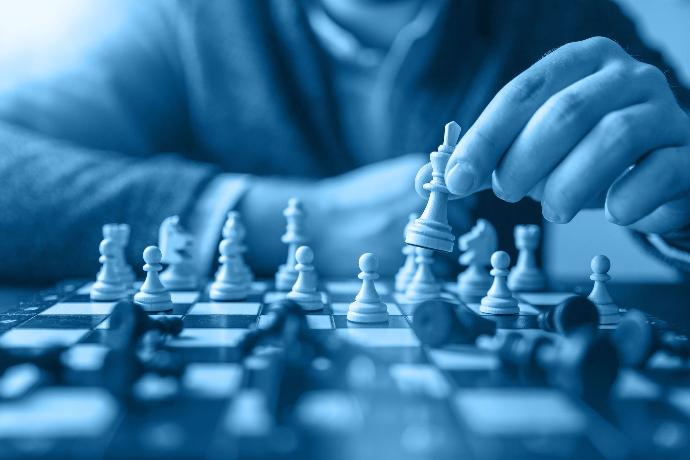 Strategy & Regulatory
We assist asset management and asset services actors in defining their Strategy and Regulatory approaches with deep industry knowledge and expertise.
Corporate Strategy & Operations
Corporate strategy
Business Unit strategy
Benchmarking
Request for proposal management for service providers selection
Due diligence definition and management

Target operating model design
Regulatory Strategy & Operations
Regulatory strategy
Governance and substance definition
Fund set-up assistance
Fund distribution strategy
Regulatory gap analysis and operational alignment
Regulatory health checks
Oversight and control framework definition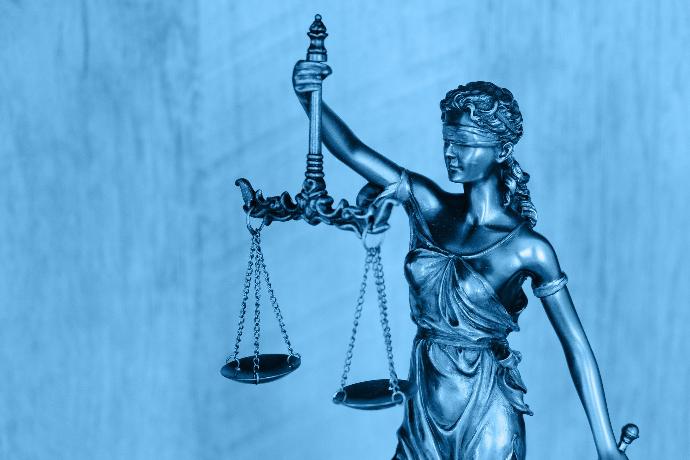 Financial crime - AML/CTF
We provide advice and support as part of our AML/CTF expertise area grouping services around the 5 blocks of the AML/CTF Compliance Wheel.
Risk based approach
Risk appetite
Own risk assessment
Risk management and assessment
Country risk scoring
Due diligence and scoring
On clients, business relationships and delegates
On investors
On assets
Open Source Intelligence
Adequate internal organisation
Governance
KPI's and oversight dashboards
Trainings
AML/CTF policy and procedures
RR and RC services and support
AML/CTF hotline
Data management
Ongoing monitoring of the business relationships
Name screening
Transaction monitoring
File updates and remediation
Cooperation with the Authorities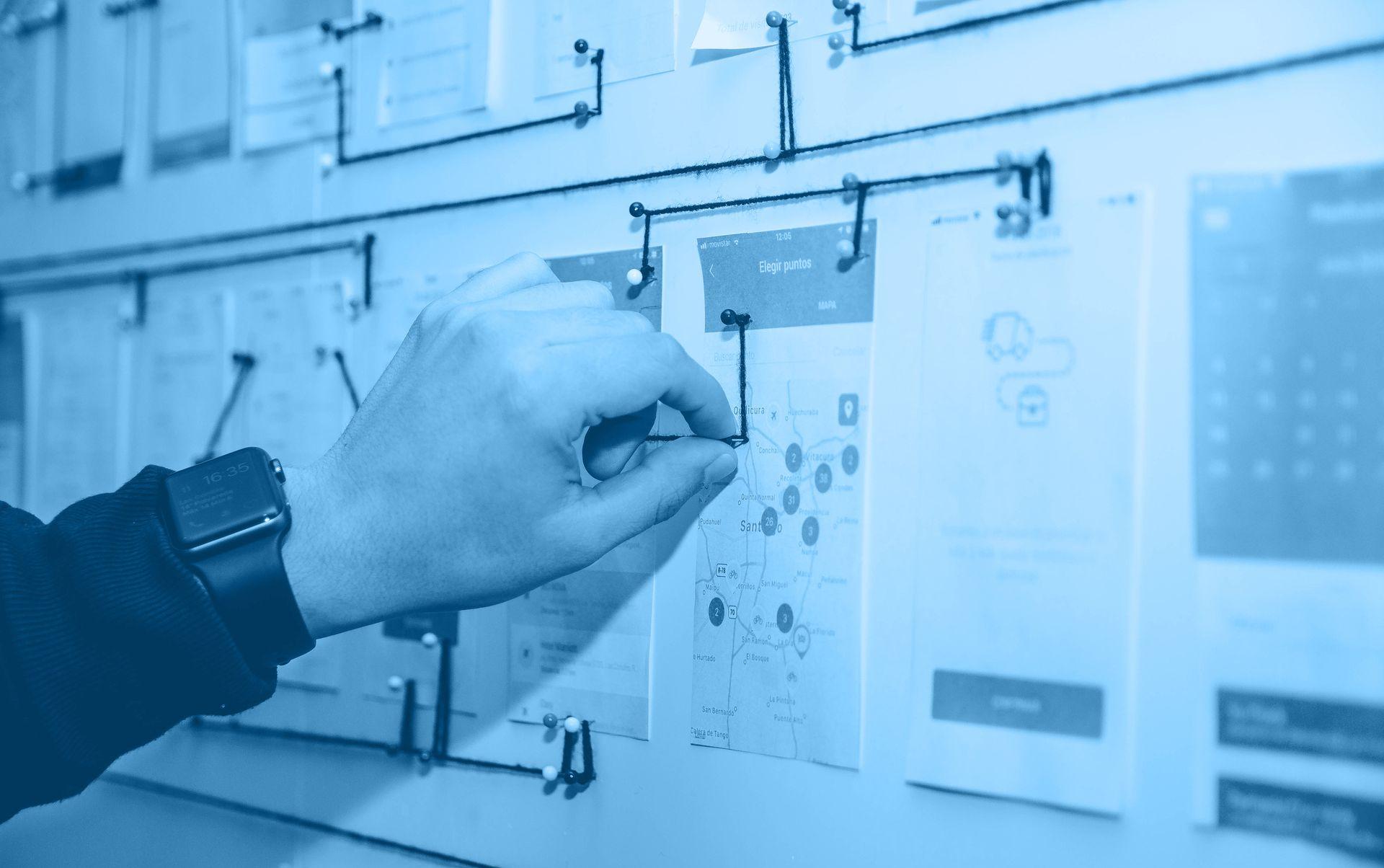 Operations excellence
Value creation is all about execution.
Project management
Target operating model implementation
Operational efficiency
Business requirements definiton
Migration assistance
Remediation projects
Procedure manual
Regulatory implementation
Process chain digitalisation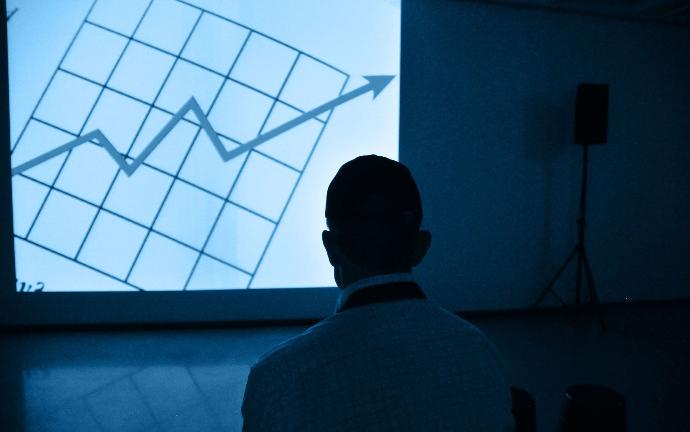 Financial advisory
Leveraging a long standing experience in transactions of all sizes and accompanying actors from multiple sectors of activities, we help in identifying and executing value creation and realisation opportunities.
Mergers and Acquisitions advisory
Due diligence assistance
Financial and business plan modelling
Valuation
* non exhaustive list, please do not hesitate to contact us with a specific need